There is a lot going on at Calvary Lighthouse.  To see all of the events and services, click on the link.
Event Details
This incredible weekend is designed, created, and intended to breathe life into women of all ages, no matter their story, so they can, once again, experience His fullness of JOY! Join us for JOY RESTORED on Feb. 28 + 29 as Rebekah Lyons and Dr. Tammy Smith help us examine…
Event Details
On March 1st and 15th, the "Rico Sabor" food truck will be back by popular demand immediately after service on the patio!  They specialize in Puerto Rican food with a twist.  Part of the proceeds will be donated to our Calvary Lighthouse Missions Trips to El Salvador and Macedonia.
Event Details
Are you new to Calvary Lighthouse? We invite you to join Pastor Spencer and the pastoral staff for "Coffee with he Pastors". This opportunity to meet the Pastor and find out more about our church will be held in the foyer on the first Sunday of each month immediately following…
Event Details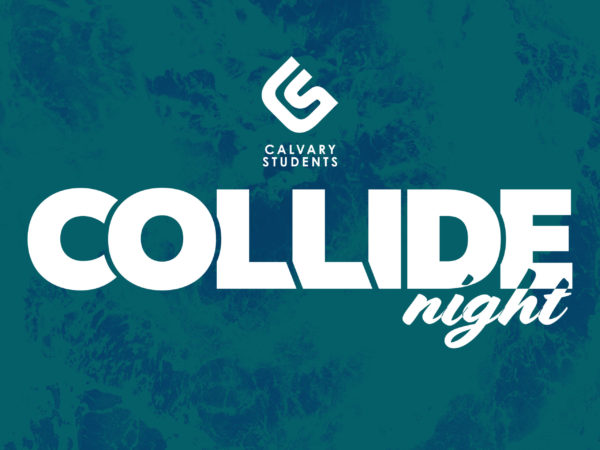 Middle and High School Students: Join students from all areas of the NextGen Ministries on the first Sunday of every month for Collide Night in the Joy Center: hang-out, snacks, worship, and a message. See you there!…
Event Details
Get ready to "Spring Forward"!  Daylight Saving Time starts on March 8th, and to help you jump out of bed and get going, we will have a Donut Wall before church!  Donuts end and service begins at 10:00am.
Event Details
Live Bidding with an Auctioneer, and Prize tickets can be purchased at the event to win gifts! Admission Tickets: $20/PERSON OR $35/COUPLE TO PURCHASE TICKETS: 732-363-3633 or calvaryacademy.org Proceeds benefit Calvary Academy students: Tuition Assistance, Facilities, and Academic,…
Event Details